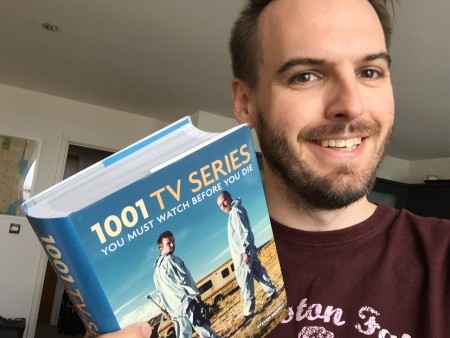 I love cult TV so I jumped at the chance to be involved in this huge undertaking: 1001 articles about classic television series, from the 1950s right up to the present day.
A massive round of applause to editor Paul Condon who took on such a mammoth task, including all the arguments about what should go in and be left out, and turned out this beautiful tome.
I've contributed around 2.5% of the content with articles on some of my favourite series, including The West Wing, Columbo, the 1960s Batman, Dark Season and Forbrydelsen (The Killing).
There are plenty of non-fiction shows in there too, plus a good representation of excellent drama from around the world – it's a truly international book.
1001 TV Series You Must Watch Before You Die is due out in October but is already available to pre-order.