Happy Eurovision Day! I'm very excited to be going to the live final for the first time tonight and to be there cheering on such a great UK entry in person!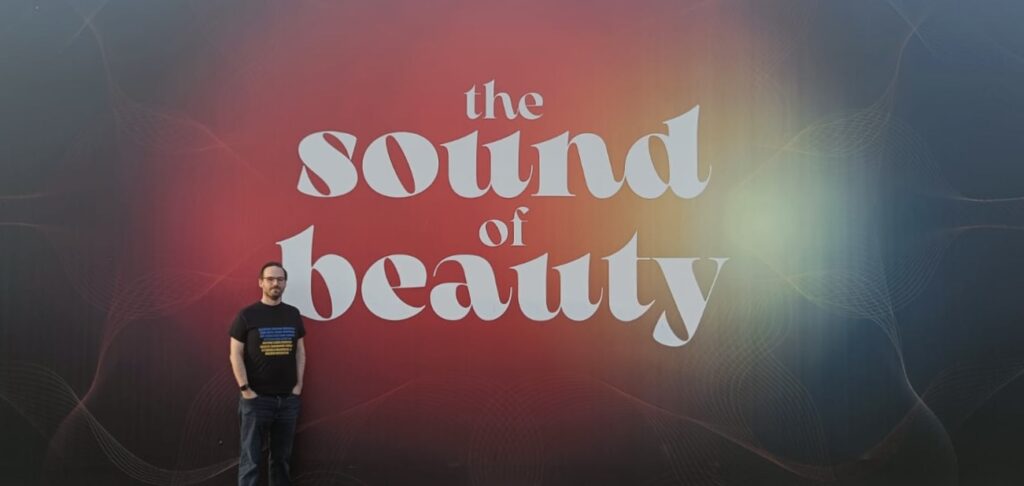 The results from Thursday's semi-final were a bit more in line with expectations but Ireland in particular were hard done by and well deserved to qualify.
Check out my semi-final 1 and semi-final 2 posts to catch up with the acts who did get through to perform tonight. Joining them are the Big Five automatically qualifiers, which this year include host country Italy.
France
The song: Fulenn – Alvan and Ahez
The pros: Breton is back in the competition for the first time 1996. This is a full on folklore rave about fire and dancing with the devil, like The Wicker Man on MDMA.
The cons: There is a lot going on in the staging.
Final prediction: mid table
Italy
The song: Brividi – Mahmood and Blanco
The pros: Two talented performers, one of whom came second in 2019 with the excellent Soldi.
The cons: They need to bring it live (they were sleepwalking through rehearsals). It's more of an acquired taste than Soldi. Blanco is a bit annoying (but he's also barely out of school).
Final prediction: top 10
Spain
The song: SloMo – Chanel
The pros: Chanel is a triple threat and it shows – you don't see this level of singing and dancing together at Eurovision very often. The song is catchy and deploys some tactical English alongside the Spanish. Spain's best chance in decades.
The cons: They have fiddled with the backing track a bit and I'm not sure it's an improvement. In the full length preview clip, Chanel's vocals didn't come across as strong as when I've seen her live. The only Big Five entry not written or co-written by the artist.
Final prediction: top 5
Germany
The song: Rockstars – Malik Harris
The pros: Malik is a likeable multi-instrumentalist and his song comes across as genuine and heartfelt.
The cons: I'm not convinced this will find an audience.
Final prediction: bottom 10
United Kingdom
The song: Space Man – Sam Ryder
The pros: Sam's incredible vocals. A surprisingly effective guitar solo. Competent staging. A catchy song that stands out.
The cons: Sam is such a dynamic performer that he occasionally gets carried way improvising around the melody or, in the preview clip, laughing with joy. But all reports are that in the jury final he was disciplined and I fully expect the same tonight. The only other risks are technical ones: the camerawork and stage changes need to be precise. But if they are…
Final prediction: top 5
See all the artists performing on my Six on Stage website.
I have guzzled the Kool-Aid and am sold on the UK getting a good result after so many years of hurt – and I'm trying not to set myself up to feel disappointed if we "only" make the top 10 because that would still be our best result in 13 years.
But for the first time this century we have a real chance of winning and that's a fantastic feeling. Huge well done to Sam, Tap Music and the BBC for getting us here. I cannot wait to see him kill it tonight.
Who are the other contenders? Ukraine of course are in with a shout. If not them then the UK's biggest threats are Spain and Sweden, who are both at the top of their game this year. Italy could challenge if they're strong tonight, which they should be. Greece could be a dark horse and really who knows what kind of result Serbia will get. And then there are my personal favourites, the Czech Republic, who I'd love to see make the top 10,
I can picture Spain winning closely followed by Ukraine and the United Kingdom. So that result is now jinxed.
The final kicks off at 8pm BST on BBC One. Enjoy it wherever you're watching and break a leg, Sam!